Most people start finding new jobs after becoming unemployed. However, some of them take unemployment as an opportunity to start a new business. This raises questions about, for example, whether it is possible to start a business while unemployed, whether unemployment benefits can be used to start a business, or whether starting a business with unemployment benefits is a good idea at all. In this article, we are going to discuss some frequently asked questions about ways through which start a business while unemployed.
Is it possible to start a business while unemployed?
The short answer is yes, and you can start a business even when you are unemployed. Whether or not you receive unemployment benefits should not affect your decision to find a job somewhere or start your own business. However, you can keep checking the laws in your state. Some states have special programs to help laid-off workers start businesses. Other states limit whether you can receive unemployment checks if you are self-employed or form an LLC.
Is there any benefit start a business while unemployed?
Generally, no, you cannot use your unemployment money or unemployment insurance to fund your startup. You can't say there is any specific benefit to start a business while unemployed. However, The money you invest in your new business must be your own money. The food and pay bills while you look for work. Using this money to invest in a business can be considered a misuse of these funds.
Some states have used federal law that allows them to create Self Employed Assistance (SEA) programs. These programs can provide up to 26 weeks of benefits while you are busy getting your business off the ground. Your state usually requires you to look for work during this time to receive unemployment benefits. If your state does not have a KSH program, you can still start a business. You simply must report all income and meet your state's requirements to continue receiving benefits.
Why should you start a business while unemployed?
Here are a few reasons why you might consider starting a business while unemployed:
Availability of work
Sometimes during a good or favorable economic climate, jobs are relatively easy to find. But this does not always happen. If the economy is bad or there aren't many jobs in your field, finding a job can be difficult. You can always retrain in another major, but it can take time and money. An alternative option is to start your own business doing the work that best suits your skills.
Become your boss
The advantage of starting your own business is that you are your boss. You can set your work schedule and do what you like. If you are unemployed, instead of applying, you can start your own business and become self-employed. Then you can invest all the time and energy you spent looking for a job into starting your own business.
Achieve Life's Ambition
Maybe you have always wanted to start your own business but never had the time to write a business plan, do market research, or complete the necessary documents and other government requirements to start a business. One advantage of being unemployed is that you now have time to invest in starting your business. You can use your feelings every day to turn something Nega ve into a life ambition.
Why not start a business while unemployed?
While starting a business can be a rewarding way to use your skills while unemployed, there are a few things you should consider before creating a business plan. These include:
Money to invest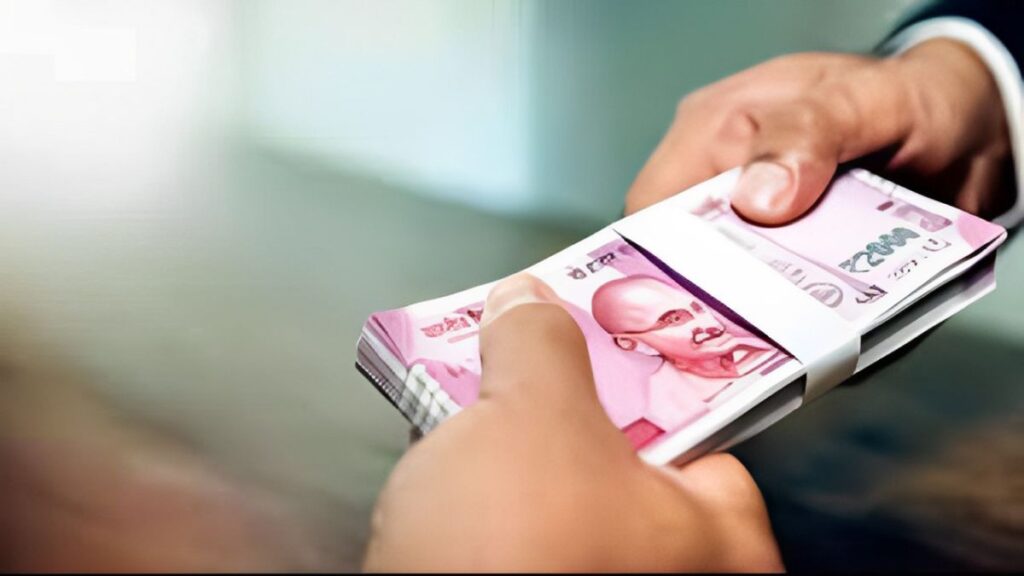 Because unemployment insurance should be used for bills, food, and other necessities, if your state does not offer a CSH program, you may need to use your own money to start your business. This includes the cost of filling out the necessary forms as well as startup costs such as equipment, office space, and advertising. You must also report all income from your business. The government deducts this money from your unemployment benefits. 
Finding Time
To continue receiving unemployment benefits, many states require proof that you have been actively looking for work. While you must follow your state's unemployment benefits rules, starting a business takes time. You may also need to work part-time to fund your new business, which leaves less time to relaunch.
Working as an unemployed person
Your country may consider the time spent in the new company equivalent to work. Regardless of whether you still earn income from your new business, the state may consider your business as work. This may result in you not being able to continue receiving unemployment benefits.
Restrictions on starting a business while unemployed
Your time may be limited because you must actively look for work – and be available when it becomes available – while still receiving unemployment benefits. The exact requirements depend on your state's Department of Labor regulations. Check the US Department of Labor's CareerOneStop website for your state's requirements.
One thing you can count on is that if you make money from your new business while you are on unemployment benefits, you will have to report those funds to the employment office. Depending on your condition, your benefits may be reduced or eliminated.
Conclusion
Being unemployed can be a stressful time, but there are many reasons why it can be a good time to start a business. Losing your job gives you a new chance, over time to consider other career options and test your boss.
Starting a new business is not easy. It takes thought, money, and a lot of reading, but if you use the free resources available to you and especially find a mentor through SCORE, you can quickly become your boss.
On Biznessidea features articles on and about businesses, startups, and entrepreneurs. Business & startup-related subjects are covered in great depth on Biznessidea, along with entrepreneur profiles and other information.
Frequently Asked Questions(FAQs)
Is it tougher to start a business while unemployed?
Ans: Yes, you may face the issue of money, if that is not the case then no unemployment won't make much difference.
Can you start a business with no money?
Ans: Yes, you can start some businesses which doesn't require investment. All they ask for is skills and dedication; like online business of creating ppts, e-wedding cards and many more.
Which is better, starting a business while unemployed or employed?
Ans: Both have there own merits, however, being unemployed is better as you can invest more without any distraction.